For this very reason, make every effort to supplement your faith with virtue, and virtue with knowledge, and knowledge with self-control, and self-control with steadfastness, and steadfastness with godliness,  and godliness with brotherly affection, and brotherly affection with love.  2Peter 1:5-7
We usually think of self-control as the power to abstain from harmful or sinful activities. Self control gives us power over lust, gossip, rage, and other things we know are against God's word. But recently, I've felt challenged to consider self-control from a different perspective.
I think of Lot's wife and the way she turned to look back as they were fleeing their home. She lacked the self control to stop herself. But she also lacked the self control to continue on the path God set for her. All she needed to do was stay the course. Keep putting one foot in front of the other. But she couldn't make herself do it. When I look at it from that perspective, I see so much of myself in her.
We are often faced with difficult tasks. We have to leave places we love, do things that we dread, serve people we don't understand, step outside our comfort zone. The bible is very clear. We are called to do hard things. And doing hard things takes an enormous amount of self control.
Self control halts an unkind response when our kids are driving us crazy. It also convicts us to spend time reading and praying with them at the end of a long day, when it would be easier to send them to bed so we can finally sit down. Sacrifice requires self-control.
Self control stops us, when everyone else is gossiping about a neighbor or coworker. It also makes us come alongside someone who needs a friend, even if reaching out to strangers doesn't come naturally to us. Loving our neighbors requires self control.
Self control prevents us from speaking poorly of our spouse when we're going through a difficult time. It also reminds us to pray for them, even through our anger and frustration. Devotion requires self control.
Self control keeps our actions and reactions in check. It's vital to our faith journey. It gives us strength for the things we need to face just as much as the things we need to avoid. It is the power, not only to keep ourselves from the things that would destroy us but also, to fulfill our calling to be more like Christ.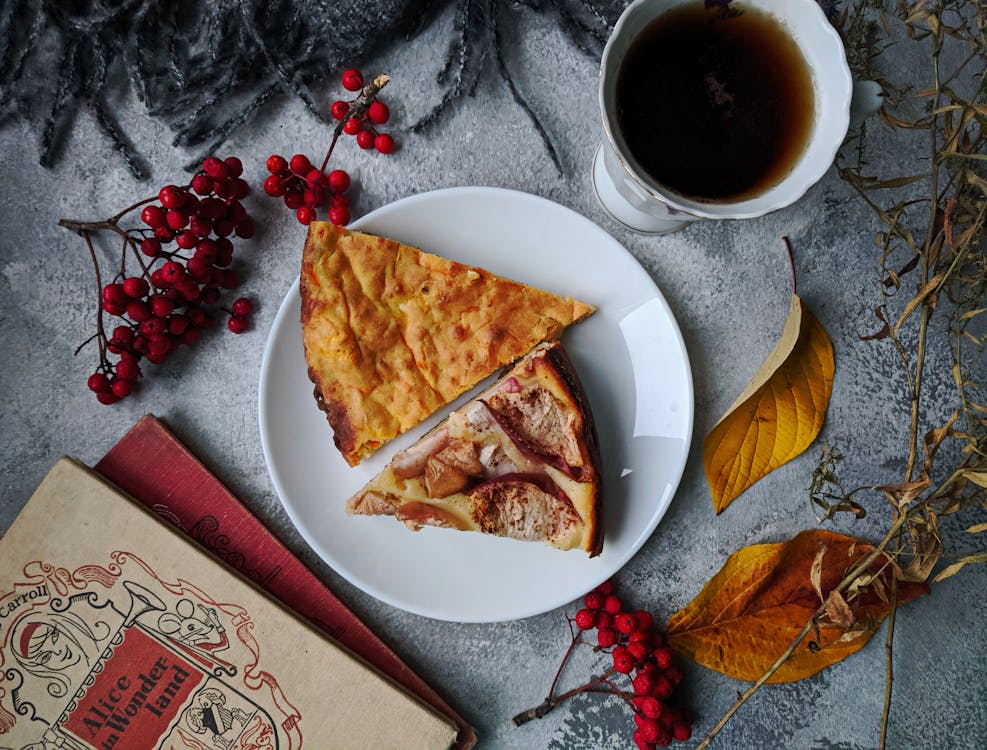 I'm always cold. This time of year, you'll never see me without a hot drink in my hands. This simple syrup (adapted from a recipe I found on epicurious) gives my coffee and tea a special holiday flavor that I absolutely love!
Holiday Simple Syrup
In a small pot, combine 1/4 cup of water, 1/4 cup of maple syrup, 2 cinnamon sticks, and 6 whole cloves. Bring to a simmer and remove from heat. Cover and allow to steep overnight. Then, strain and stir in 1/2 tsp of vanilla. Add a spoonful to your coffee or tea and store the rest in the refrigerator.